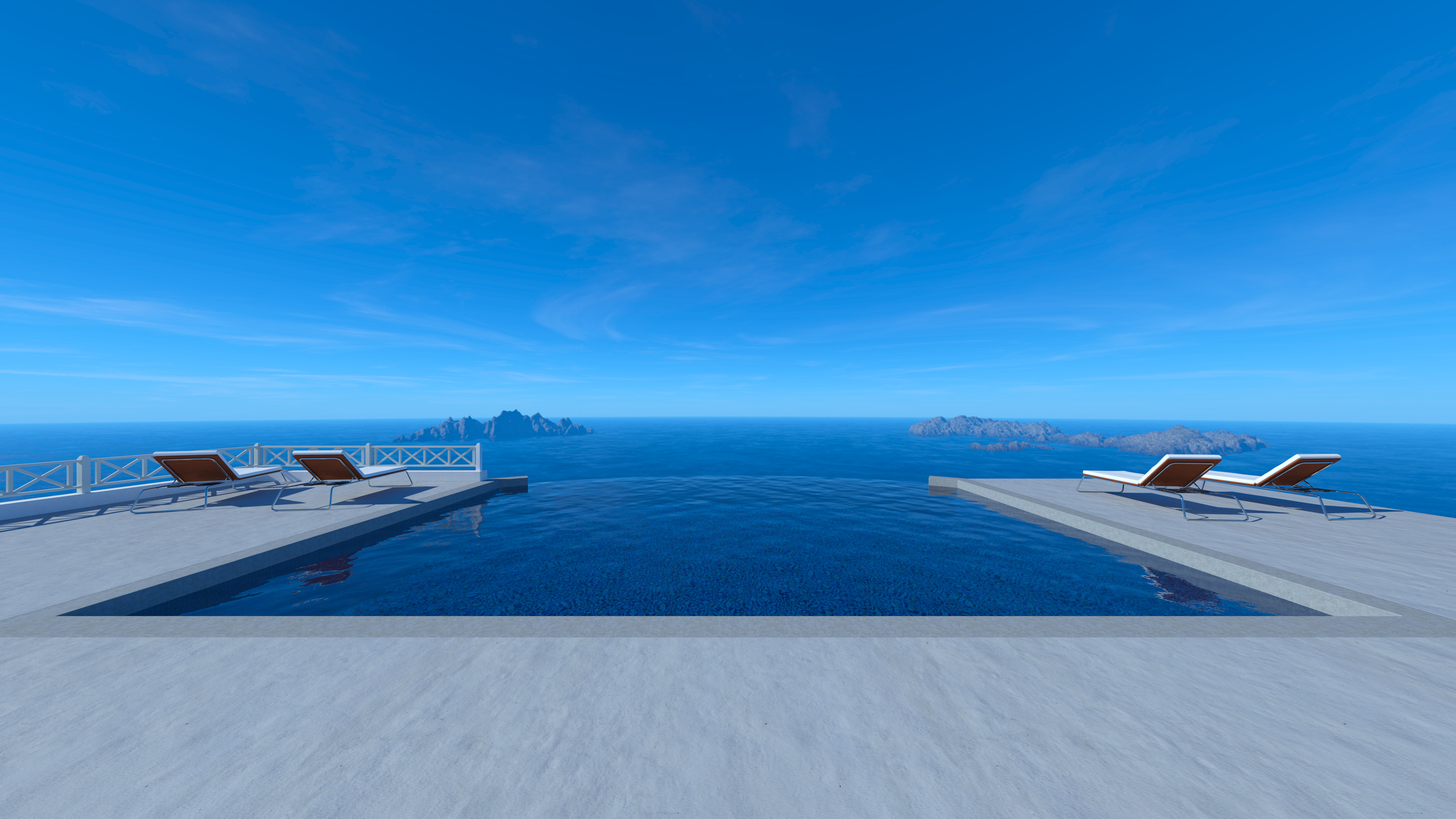 The Hotel Booking Site That Gives Back
Coming Soon
The Hotel Booking Site
That Gives Back
Over 800,000 Hotels Worldwide at Unbelievable Rates
Who We Are
HotelGiving.com is a membership based hotel booking site that contributes a portion of every booking from members back to their organization.
Travelers Save. Organizations Fundraise.
Benefits for Members/Travelers
Savings at over 800,000 hotels worldwide
No cost to join – No booking fees
Your hotel stays raise funds for your organization
Benefits for Organizations
Provide value to your members
Turnkey fundraising opportunity for your organization
Easy to implement
You invite your members to register on hotelgiving.com and link their registration to your organization
We provide marketing support to engage your members to participate
They search and book their choice of hotels at the best rates
HotelGiving.com gives your organization a percentage of the revenue generated by your members' hotel stays
Sign Up to Receive More Information
With over 800,000 hotels HotelGiving.com is able to offer an amazing selection and pricing that can't be beat.